SUSTAINABLY AUSTRALIAN MADE HOME GYM EQUIPMENT.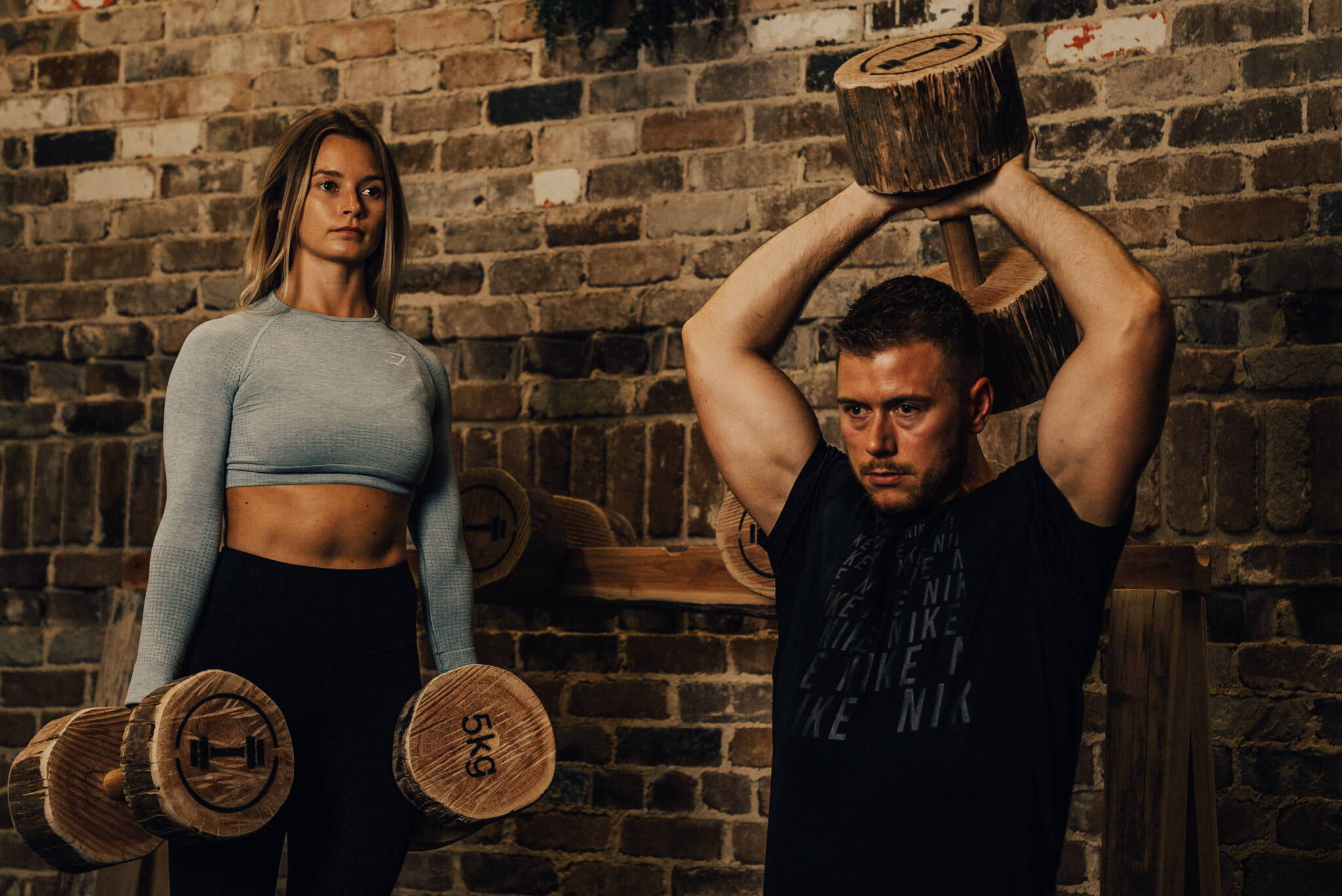 Designed & Manufactured in Australia

Made with Recycled Hardwood

Aesthetically Pleasing Design

The Ultimate Home Gym Equipment

Add Character to Your Home

Free Shipping Australia wide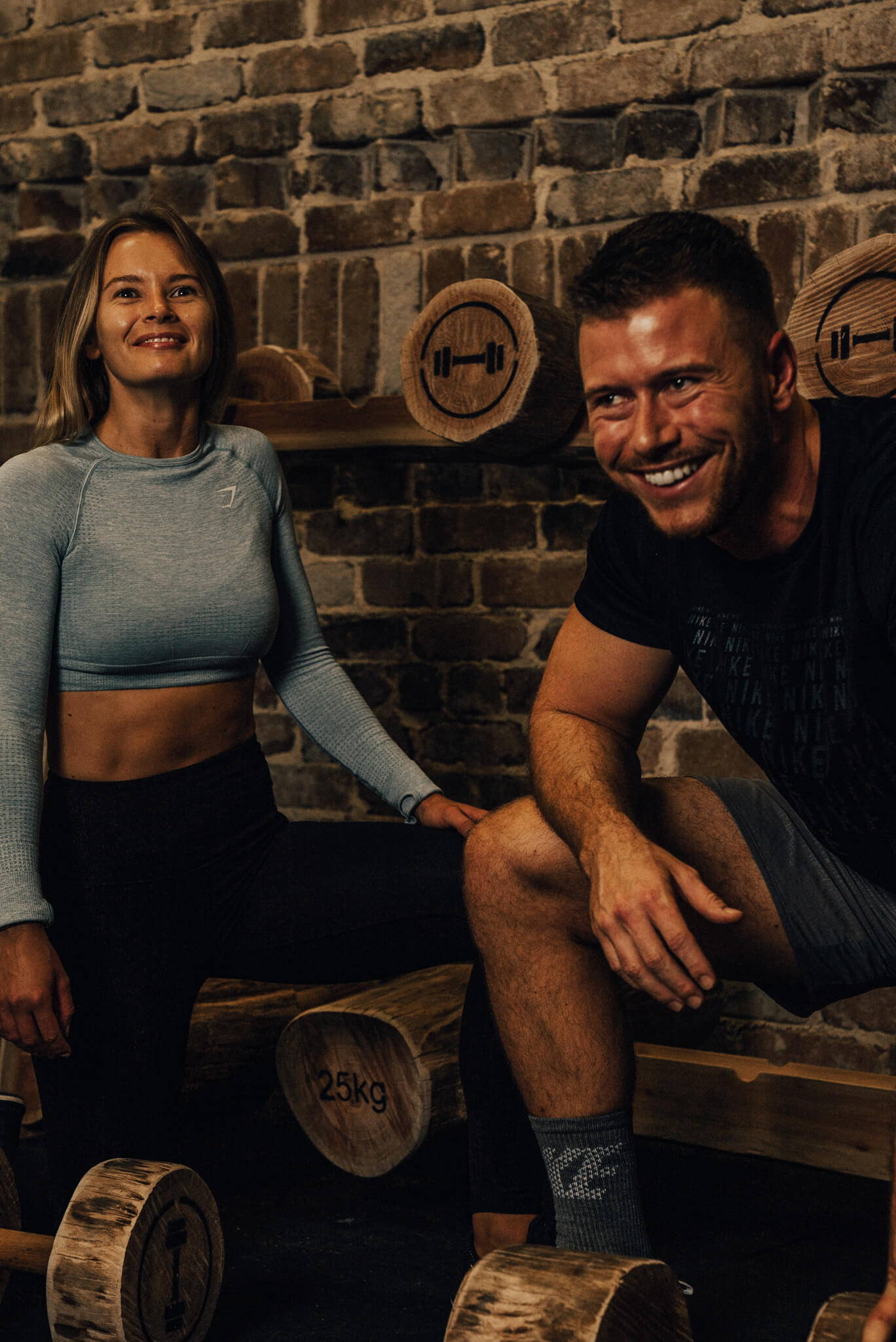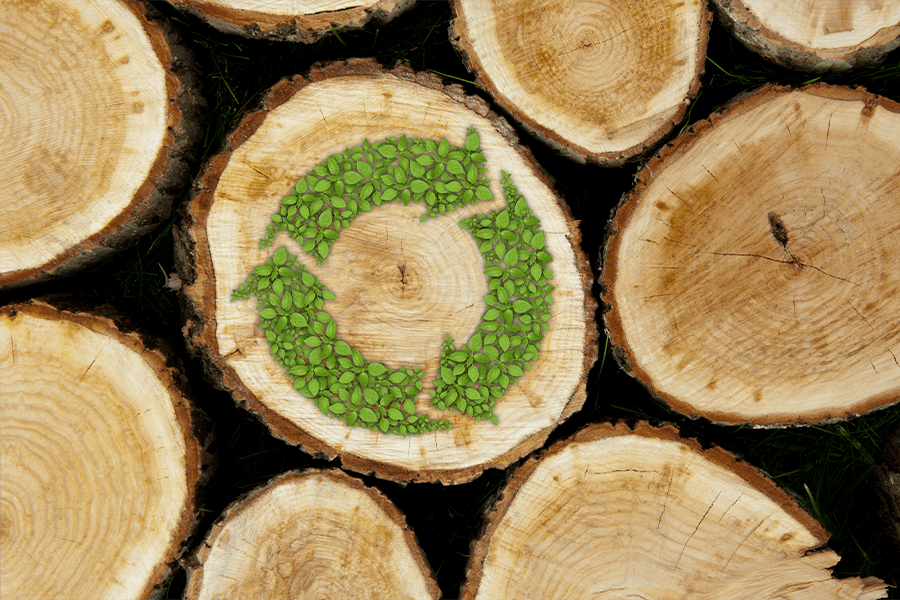 We are an Australian owned company and all design and manufacture is carried out at our Sydney head office and Factory. We have brought to the market a bespoke range of gym equipment. The first products to market are a handmade, custom hardwood range of dumbbells.

We have launched the classic range in early April 2020. Gym equipment needs to have character and be something we like to look at in our home. Hence, we wanted to bring that to the Australian market.

We hope you enjoy our product and stay tuned for regular updates.

Liquid error (templates/collection.gem-1589030505-template line 16): product form must be given a product
Liquid error (templates/collection.gem-1589030505-template line 16): product form must be given a product